Welcome to play Finnish bingo in good company!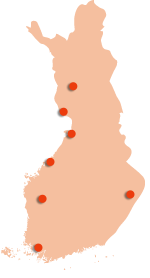 Playing is really easy: open an account, log in and select a hall, buy a ticket and watch the exciting game. You'll be notified automatically when you win. You don't need to make a deposit to play because we'll give you 10€ to play bingo with when you open an account.
You'll be playing with the other players at the bingo hall. You can play same game at home or at the actual bingo hall. Ten euros will buy you up to an hour's worth of games! If you are unsure about something, you can ask about it in the chat from the employee of the hall. You can also chat with other players.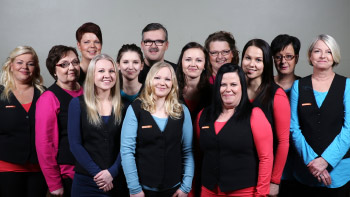 Proceeds will be used to support Finnish sporting and recreational activities.
We encourage responsible gaming. We've automatically set limits for gaming and they're easy to adjust. Age limit 18.